Edit your photos and videos in one click, over the past one year I created a many Presets That
give your photos  and videos a new soul.
Here you can edit your photo and videos with
11 different Presets
and post it in Instagram.
Presets for Lightroom Mobile & PC
DNG With Presets
Cube Luts for Adobe Premiere and other apps
Profiles for Lightroom and Photoshop
Thank you so much for support.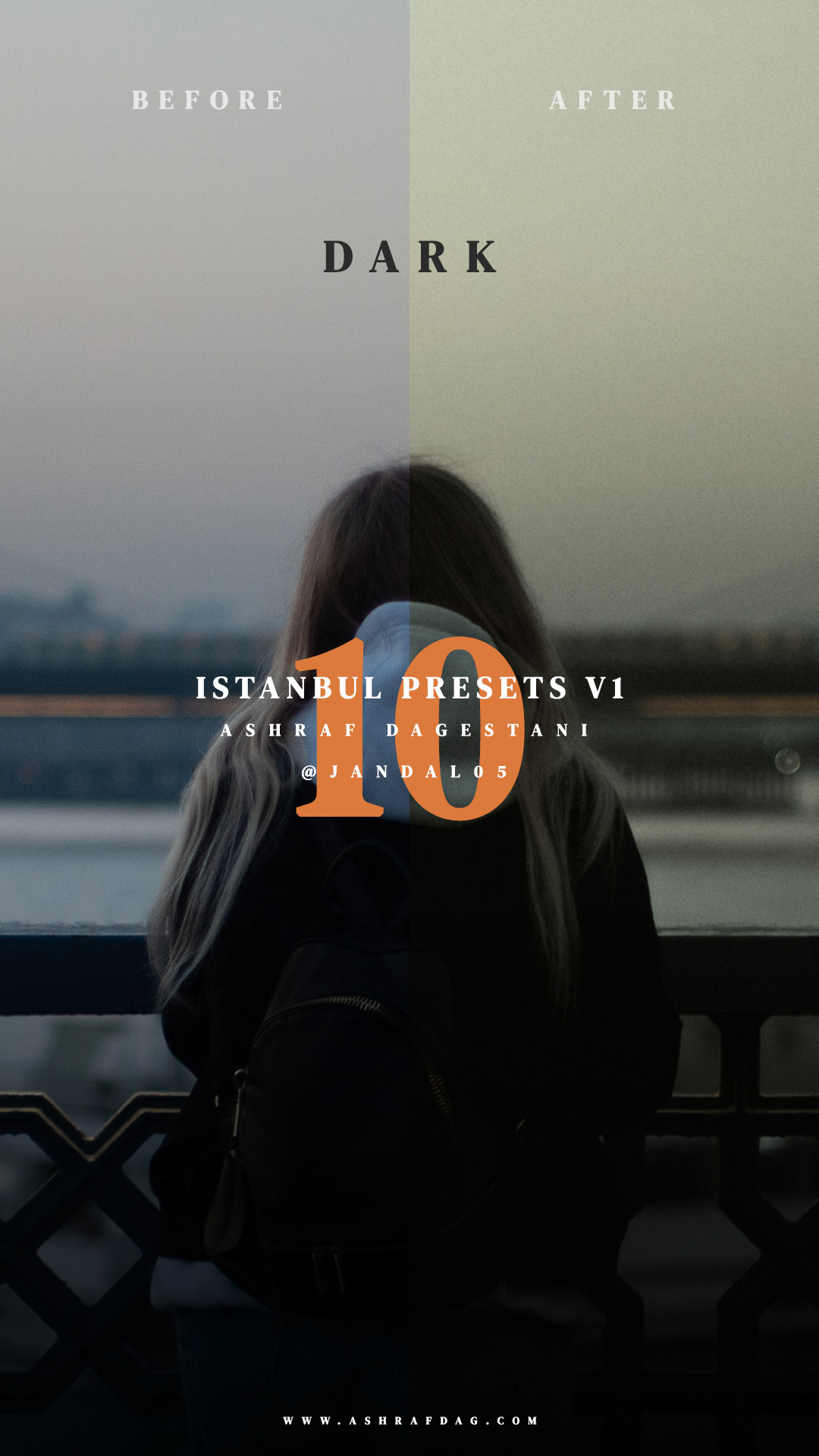 You Can Buy Them From Here